logo/identity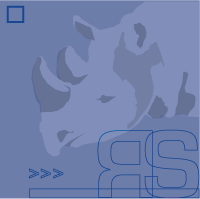 Rhinosorceress
RhinoSorceress has a wide range of Electronic, Big Beat, Funk and Trip Hop, music.
Copyright © RhinoSorceress 2001
Role:
Solo Graphic Designer, Illustrator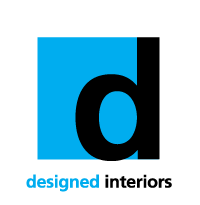 Designed Interiors
Designed Interiors is an interior design business based in Calgary, Alberta.
Copyright © Designed Interiors 2004
Role:
Solo Graphic Designer, Illustrator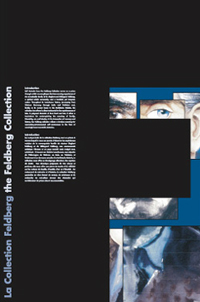 The Feldberg Collection: self portraits from 1920's berlin
It was a pleasure and an honour to work as the solo designer under the art direction of Ian Gregory for the University of Toronto. The Feldberg Collection from the Berlinische Galerie in Germany was exhibited at the Hart House Gallery. The origins of this unique collection of self-portraits can be attributed to the barter system. The entire collection, comprising works from many of the best known artists of the day, including kathe Kollwitz, Oscar Kokoschka, Rudolf Schlichter, Max Lieberman, Ludwig Meidner, and others, was acquired in this manner. The Feldberg family managed to keep the collection together through their escape from Nazi Germany. The concept surrounding the logo/identity was that by using a collective montage of images taken from these self-portraits to form the shows identity we were in fact giving back the identity to the artists. Other design work for The Feldberg Collection exhibit includes: invitations, poster, exhibit/banner, advertisement, brochure.
Copyright © The Feldberg Collection 2002
Role:
Solo Graphic Designer, Illustrator, Photoshop